Abbey Road Studios has always been at the forefront of innovation. We're thrilled to now be part of this incredible story and together help continue pioneering the way for the future of music technology. As part of our new series, we are delving into some of the ground-breaking innovations created at Abbey Road – and give you an insight into the stories behind them. This week, it's the mighty RS56 Universal Tone Control Unit, affectionately known as the Curve Bender.
The RS56 is one of the world's first fully parametric EQs with only two units still known to exist. Originally introduced in the early '50s, it was used at Abbey Road to prepare recordings for the record lathe, as part of the process we now know as mastering.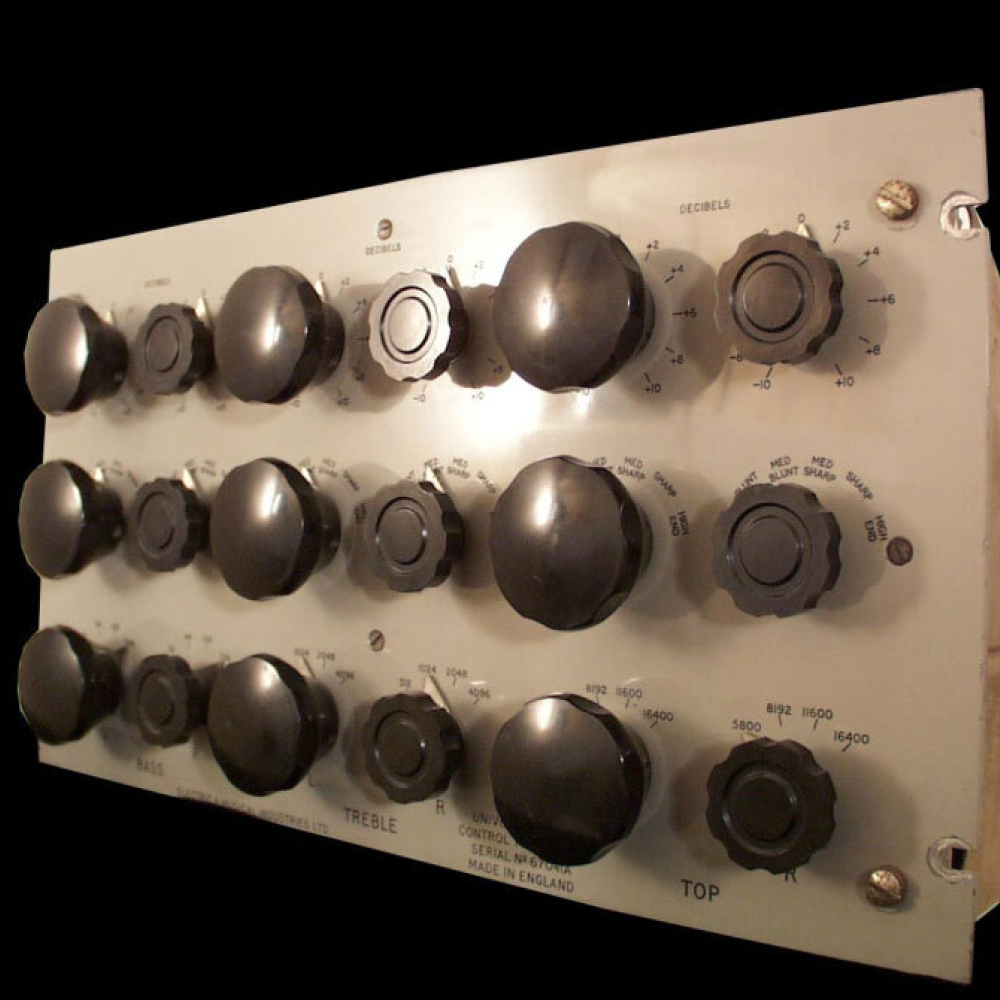 It was first designed in 1952 by Abbey Road engineer Mike Batchelor who later became the Chief Engineer at Abbey Road Studios. It was completely passive in design and was initially intended for the disc cutting rooms but sometimes made its way into the recording studios, if special permission was granted. Often used on Beatles' recording and mixing sessions as their style became more experimental, the unit was tremendously more powerfully than the comparatively primitive REDD mixing console EQ.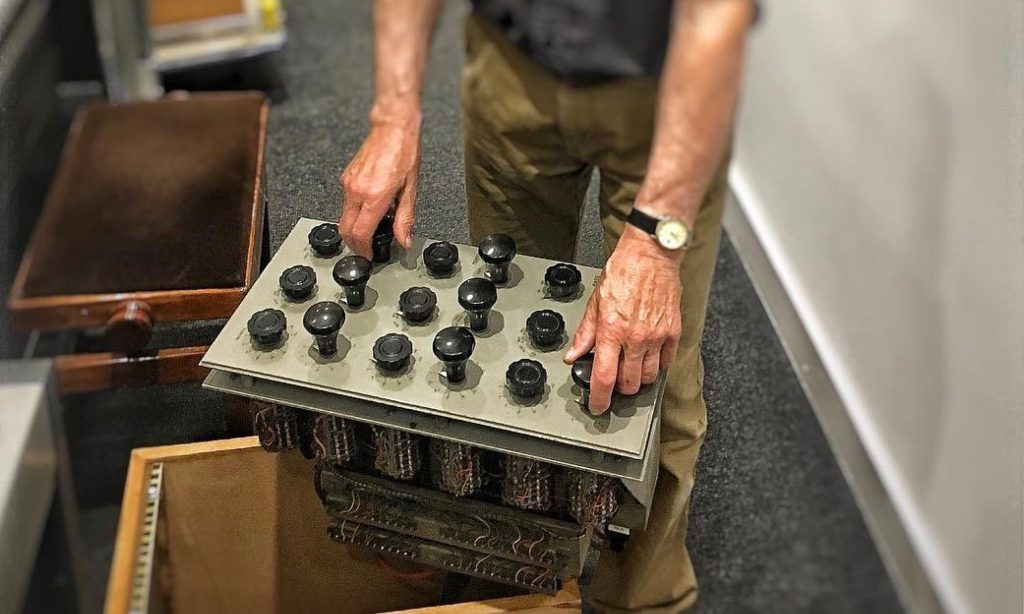 In celebration of Abbey Road Studios' 75th anniversary, the curve bender was reimagined by Chandler Limited in the form of the EMI TG12345 Curve Bender unit. An incredible tool for both mixing and mastering. Founder Wade Goeke turned the nine selections of the vintage version into 51 EQ points plus a multiply switch that increases the cut/boost up to ±13.5dB (as well as sharpening the Q), filters and bell/shelf selections on the high and low bands.
Waves Audio and Abbey Road Studios also faithfully recreated the unique magic of the RS56, using advanced circuit modeling techniques based on the original schematics. The result is an extraordinary equalizer that is as effective today as it was when it was created over half a century ago.